SIPC Insurance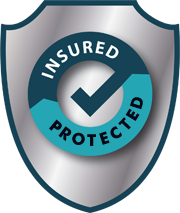 Customer securities reside in accounts at our custodian, Interactive Brokers LLC, a firm with $5+ billion in equity capital, and a #1 Online Broker rating from Barron's for three consecutive years. Accounts are protected by the Securities Investor Protection Corporation ("SIPC"). To learn more about SPIC, including coverage rates, click the link below.
To learn more click here
Browser Encryption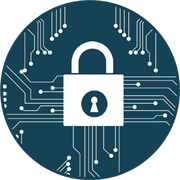 All personal information is protected by bank-level, military-grade encryption both on our website and at our custodian. We protect your privacy and unless required by a court order or legal investigation, will never share your information to a third-party without your explicit consent.
Dual-Factor Authentication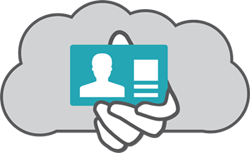 Dual-factor authentication is available through Google Single Sign-On (SSO) when accessing your account directly on our website. To activate this feature, log into appianroad.com (top right corner of your screen) using your google account.
When accessing your account through our custodian, Interactive Brokers, multi-factor authentication is automatically enabled. Dual-factor authentication provides an additional level of protection for your account against unauthorized access, by ensuring that you can access your account with not only something you know (password) but also something you have (security card). Customers have the option to remove this feature at their discretion.
To learn more click here